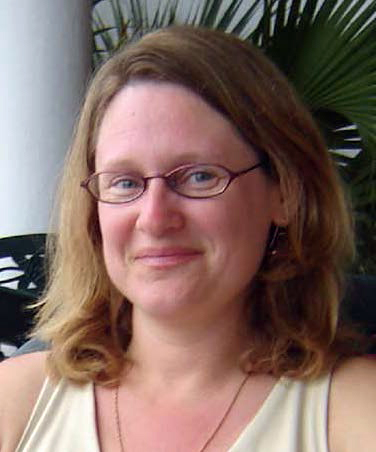 Lynette Wuensch, P.E., CFM | President
Lynette has over 24 years' experience with engineering and planning across a broad spectrum of projects, including civil site design, site masterplanning, public involvement, design of traffic control devices, and stormwater/drainage design and improvements.  Additionally, she has experience working in multidiscipline team environments and leading work efforts towards the successful completion of projects.
View Full Resume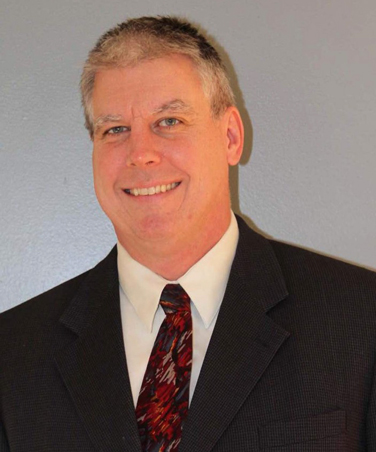 William Wuensch, P.E., PTOE | Principal/Transportation Engineer
Bill is a transportation engineer / planner who understands the importance of designing a transportation system that provides for multimodal mobility options within the context of the community and region. He works with stakeholders and agencies  to understand and address the livability of a region or community by finding solutions that balance and optimize vehicular capacity needs, traffic circulation and parking opportunities, travel demand management, transit service strategies, and the needs of pedestrians and bicyclists. He has consulted with communities and agencies in the northeast, mid-Atlantic, and Florida providing transportation planning and engineering services.
View Full Resume
Vlad Gavrilovic, AICP | Principal Planner
Vlad Gavrilovic, AICP is a principal with EPR in Charlottesville, Virginia, specializing in community and transportation planning. Trained as an urban planner and architect, he has more than 30 years of experience in transportation and community planning, urban design, environmental resource assessment, and the development of urban and environmental design standards for communities. He has worked with numerous localities throughout the country, as well as state and federal agencies and has taught urban planning and design at the University of Virginia and George Washington University.
View Full Resume
---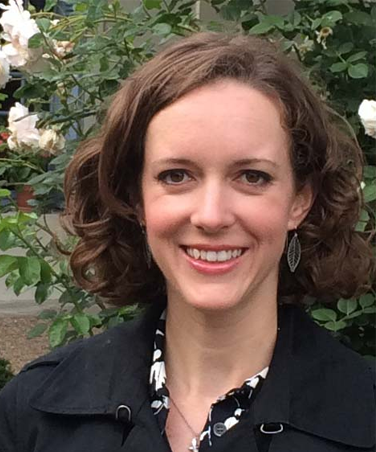 Jessica Dimmick, P.E., AICP |  Senior Engineer/Planner
Jessica combines a technical background in traffic engineering with multimodal transportation and transit-supportive land use planning at statewide, regional, and local scales. Jessica is a skilled facilitator with expertise in transit-oriented development and an understanding of transit and multimodal planning principles. Jessica successfully managed several on-call multimodal transportation planning contracts for state DOTs, exhibiting strong communication skills, attention to detail, commitment to quick response, and ability to lead multidisciplinary teams.
View Full Resume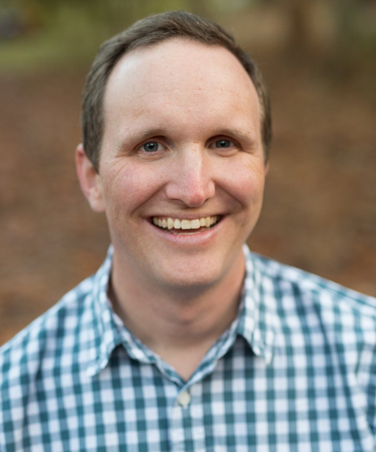 Michael Callahan, AICP | Principal Planner
Mike is a principal planner with EPR. He is a strong facilitator and communicator with expertise in translating complex technical analyses into plain speak common language for policy makers and the public alike. He has a broad range of experience in integrated transportation and land use planning, public outreach, writing, and facilitation. Mike has worked with a broad array of clients across the United States including federal agencies such as the U.S. Environmental Protection Agency and Federal Highway Administration, state DOTs, metropolitan planning organizations, and dozens of local governments in more than 20 states.
View Full Resume
Jason Espie, AICP | Principal Planner
Jason is an accomplished project manager that has committed his 20 year career to helping communities plan, connect, craft integrated solutions, and create vibrant and healthy places. He has worked in both the non-profit and private sectors, on projects ranging from regional scenario planning, multimodal transportation studies, comprehensive plans, revitalization and economic development studies, transit studies, and food systems planning. Jason provides clients with proven project management experience, seasoned facilitation and communications abilities, strong technical know-how, and a collaborative approach to finding integrated solutions.
View Full Resume
---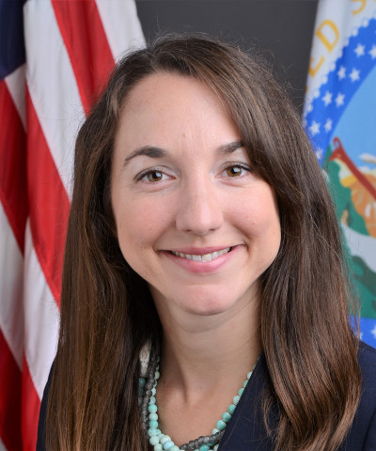 Megan McConville | Senior Planner 
Megan is a senior planner who brings more than a decade of experience helping communities implement smart growth approaches to development. Before joining EPR, Megan worked for the U.S. Environmental Protection Agency, the U.S. Department of Agriculture, and the National Association of Development Organizations, where she focused on land use planning and policy, economic development, disaster and climate resilience, housing, and rural development issues.
Full Resume Coming Soon.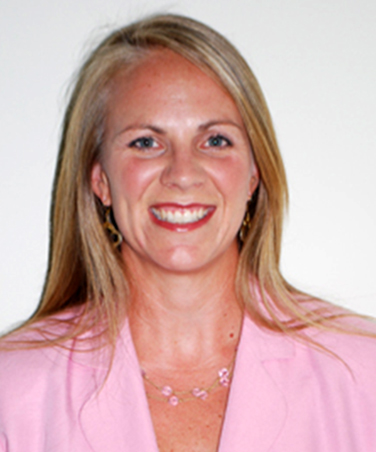 Jeanie Alexander, P.E.
Jeanie Alexander is a licensed professional engineer with 19 years of experience in traffic engineering and transportation planning. She is a former City Traffic Engineer and excels at working with stakeholders and the public on a broad range or project types, including traffic studies and multimodal plans and designs.
View Full Resume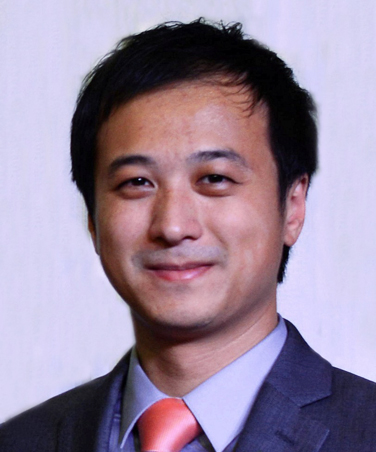 Wei He | Planner Designer
Wei has over 8 years of experience in traffic engineering, transportation planning, and urban design. He has served as lead traffic analysts on a wide variety of project types and is skilled at effectively identifying solutions to complex traffic operational challenges. Wei's computer skills allow him to create renderings and graphics that illustrate the project analyses elements and recommendations in a manner that is easily discernible to the project team and project stakeholders.
View Full Resume
---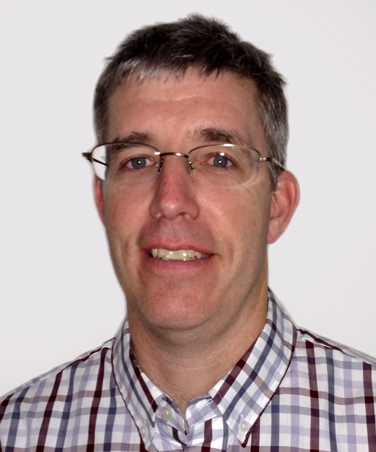 Charles Smith, P.E., PTOE
Charles has over 22 years experience in traffic engineering and transportation planning, serving as a municipal traffic engineer and as the lead traffic engineer/analyst with transportation consulting firms. Charles' expertise revolves around all types of traffic operations studies and he has provided these services across the northeast and mid-Atlantic.
View Full Resume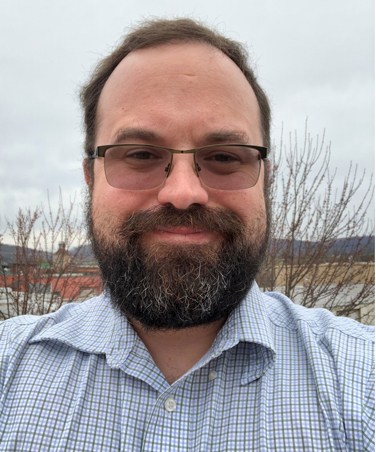 Will Cockrell, AICP | Senior Planner
Will Cockrell spent his career in the public sector, working in local government and regional planning. For ten years, Will worked with the Thomas Jefferson Planning District Commission (TJPDC), serving many different roles, including Director of Planning and MPO Coordinator. He managed the Charlottesville-Albemarle Metropolitan Planning Organization (CA-MPO), TJPDC Rural Transportation Program, the Planning Program and Environmental Planning Programing.
View Full Resume
Ye Wang | Transportation Engineer
Ye is a graduate of the Master of Engineering program at the University of Virginia and an Engineer with EPR. He has worked on a number of analysis tasks using GIS mapping, transportation safety analysis and TDM inventories since joining EPR.
View Full Resume
---
Walt Cole, PLA, AICP, LEED AP, CDT | Senior Planner and Urban Designer
Walt is a professional landscape architect and certified planner with over 35 years' experience in design, planning and project management ranging from large-scale community master plans to site-specific landscape design. He specializes in projects that result in built work including: community revitalization; urban design; parks and recreation; parkways and streetscapes; corporate facilities; land use planning for government and private-sector clients.
View Full Resume
Phil White | Planner
Phil is a graduate of the Master of Urban and Environmental Planning program at the University of Virginia and a Planner with EPR. He has worked on a number of analysis tasks using GIS mapping, creating exhibits for public meetings and traffic impact analysis since joining EPR.
View Full Resume
Marissa Sperry | Planner
Marissa is a graduate of the University of Virginia with a Bachelors in Environmental Sciences and a Minor in Urban and Environmental Planning. She has worked on a number of projects integrating land use, urban design, and transportation planning since joining EPR.
View Full Resume
---
Ehsan Beheshtitabar | Engineer
Ehsan Beheshtitabar is an Engineer with EPR. He specializes in traffic and transportation engineering and has international engineering experience.